Homework: use Clever.com (QR code)
Daily assignments are on the homework cover sheet online.  We don't do homework on holidays or non-student days.  :D
Reading and studying will be part of RAH.
Math flashcards will be assigned on Fridays for timed tests on Mondays during Trimester 2.
Unfinished classwork may go home on the Return to School side and is due completed the next day.
Due daily; work CAN be done in line before school, in class, and at recess/lunch BEFORE we grade it in class to avoid a late assignment being counted IF your student forgot to do it.  On time and late/missing assignments affect homework grade on the report card.  5 Super Yous and part of recess is due for each late/missing assignment.  (Rule #3:  Work first; play later.)  Students can use a Late Assignment Pass to avoid a late assignment being counted.  Students can use a Line Pass to avoid forfeiting part of recess.
 Abbreviations:
ELA=English Language Arts
HW=Homework
Mi=Missing
pg.=Page
RAH=Reading At Home (Excluding holidays/Non-student days)
RWB=Reading Workbook 
T.I.=Turn In
T.M.=Thinking Map
WB=workbook (Math Expressions Homework & Remembering)
WS=worksheet (Building Spelling Skills...this class needs to focus on phonics.)
Why Common Core State Standards?
For a creative answer click here!
For ELA standards click here.
For Math Standards click here.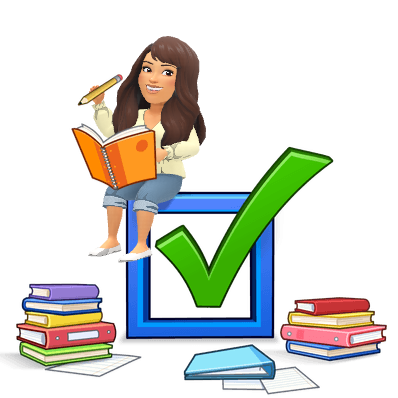 Ms. Macdonald's Behavior Calendars 2021-2022
(Stays in the yellow Backpack Folder and looks different than other classes.)
Please print the PDF below if your student lost their calendar.