PTA
COX SCRIPT
Support Cox Elementary by purchasing "Script" for use at your retailers you already shop at.
Script spends just like cash, you get 100% of every dollar to spend and Cox receives a percentage of every sale. Click here to get the order form: http://bit.ly/2015CoxScript
Orders are totaled every Friday and Script is available for pick up in B7 the following Thursday after school.
2019-2020 PTA BOARD Contact Info 
Please welcome our new COX PTA Executive Board:
Elizabeth Hindman: President
Brent Cooper: Vice President of Membership/Programs
Kelly Sheperd: Treasurer
Kathy Thompson: Secretary
Stacey Cutler: Historian
Sarah Carlo: Parlimentarian
Niki Buck:  Teacher Representative
Todd Kubota: Teacher Representative
Cara Robinson: Principal
IMPORTANT DATES
2019-20 Dates Coming Soon



Cox PTA Meeting Info
COMING SOON!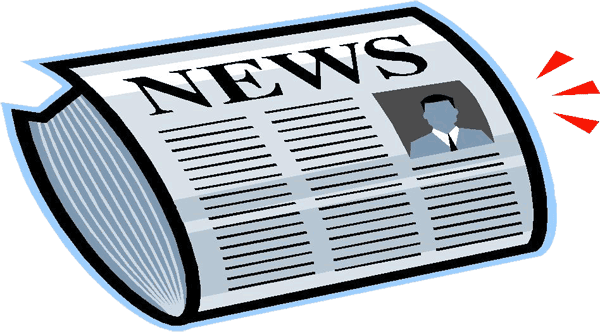 COMING SOON!